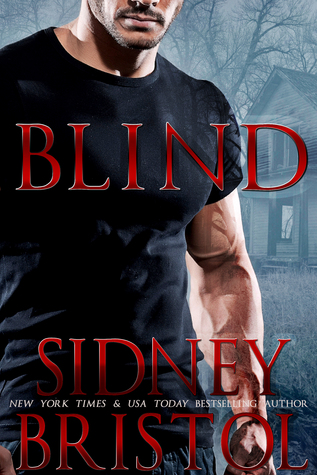 Blurb:
He recognizes the darkness in her. It's in him, too.
Detective Jacob Payton knows the clock is ticking down. Someone is about to die, and his best suspect is also his only source of information. He's known Emma Ration's story for years—after all, a brutal serial killer left his mark on both their lives when they were still young. Meeting her is another experience altogether. She challenges his control and entices him in ways no other woman has.
But is she the killer? As the bodies pile up and their passion ignite, Jacob runs the risk of losing his control. Falling for Emma was never in his plan, but now that she's part of his life he's not about to give her up. Not even to the FBI on the trail of the very same killer.
Jacob must figure out if it's Emma in danger, or himself. If he can't uncover the identity of the copycat killer, it could be the end for both him and the woman who has fast become the center of his life.
Arc was kindly provided in exchange for an honest review,
as a wish that was granted to me by the publisher, via NetGalley.


Where to start from? This book contained so many elements I liked. There was mystery, there was blood, an in-depth point of view of the killer, a Killer Club with many mysterious members I'd really like to know more about, a strong, independent heroine and a bad-ass, dark and broody hero.
The author's writing style was rather interesting and it helped the story flow easily. I liked the fact that there was some description of many of the characters, although the members of the Killer Club remained anonymous and mysterious. Considering the fact that there is coming a book featuring the brother of the main heroine and, also, the way the book concluded with the Epilogue, I believe - or, probably hope - that we will get more insight into this club and its intelligent and dark members.
The only objection I had during reading this book was the existence of too much romance. I'd like to have a more stressing and long finale, than so many of the romantic thoughts of the two heroes. But, that could possibly be just me and my lack of romantic nature. Someone a little more romantic would probably enjoy the whole procedure of falling in love between the two protagonists so much more.
All in all, I award to this book 4 stars,
intending to find out more about this author's books
and its mysterious killers and their clubs!